Homeowners Insurance In Vivian, Mansfield, Bossier City, Shreveport, Haughton, Natchitoches, LA, and the Surrounding Areas
Home insurance coverage protects your home, personal belongings, and valuable assets from all the unforeseen events that happen here in Louisiana. At Parnell-Robinson Insurance, we offer personalized homeowners insurance policies tailored to your needs, whether you're renting, managing properties, building your dream home, or anything else. Our team covers homeowners and renters in Bossier City, Mansfield, Vivian, Shreveport, Natchitoches, Haughton, LA, and the surrounding areas.
All of our home insurance coverage policies come standard with personal property coverage, personal liability coverage, dwelling protection, wind and hail coverage, hurricane coverage, and loss of use protection. From there, we can customize the plan to fit your needs. For example, we can add water damage protection, jewelry insurance, or umbrella coverage.
Get A Quote
Condo / Townhome Insurance
While your community may cover exterior structures and shared living areas, they will not protect you from damage that occurs inside your property. Our insurance agency offers comprehensive townhome and condo insurance to cover your interior structures and personal belongings from the walls in. We tailor our townhome and condo insurance plans to make them as affordable as possible so you're not paying for things you don't need.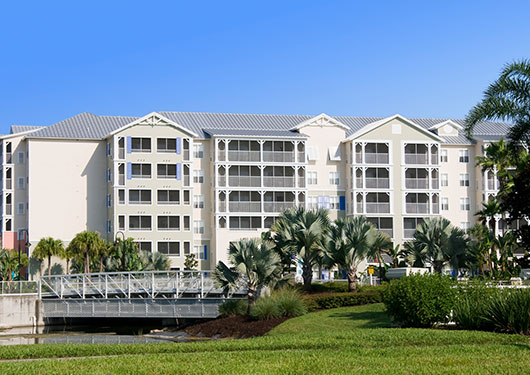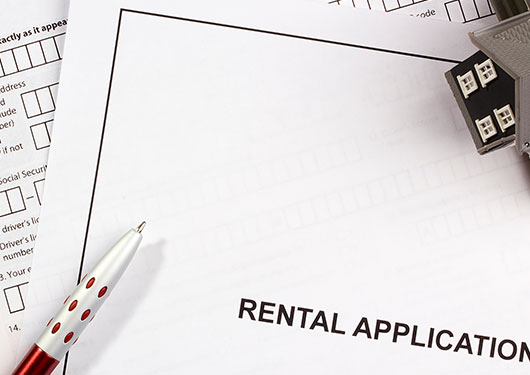 Renters Insurance
While renting may come with fewer risks than owning, you still must worry about your personal belongings and livelihood if anything happens. Our agency in Bossier City, LA, offers renters insurance policies that include personal property protection, liability coverage, additional living expenses, and more.
Rental Property Insurance
As a rental property owner, you often face the highest risks. Our rental property insurance can protect you from damages, liability claims, rental income losses from covered claims, and more. You can add on jewelry coverage to your plan and enjoy multi-policy discounts.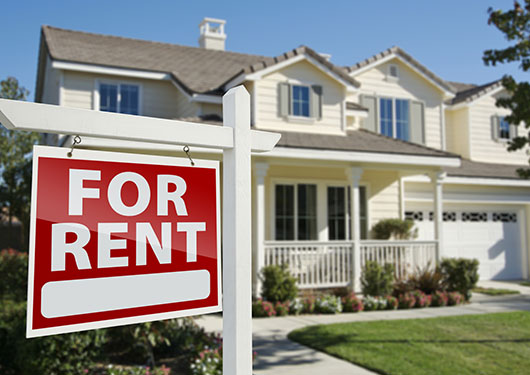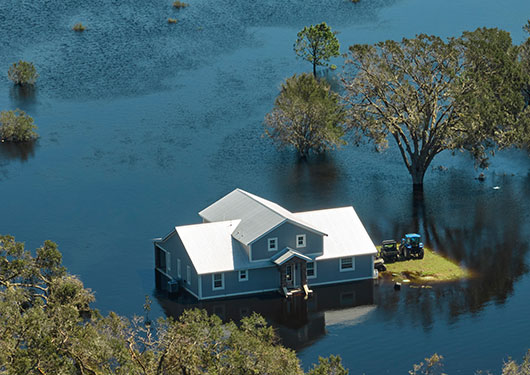 Flood Insurance
Most homeowners insurance policies do not include flood insurance. As a local Louisiana-based company, we know just how important it is to protect your property from hurricanes and tropical storms, so we offer flood coverage that you can add to your home insurance policy.
Get A Quote
Personal Umbrella Liability Insurance
Sometimes your standard insurance policy maxes out below your claim needs. Personal umbrella insurance (PUP) goes above and beyond standard auto or homeowners liability coverage, allowing you to extend your policy for catastrophic events.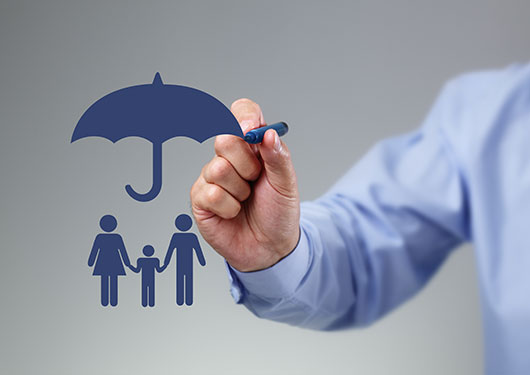 Our options for home coverage can include
At Parnell-Robinson Insurance, our homeowners insurance, renters insurance, and rental property insurance give you full, customizable coverage at an affordable cost. We provide home insurance coverage in Bossier City, Mansfield, Vivian, Shreveport, Natchitoches, Haughton, LA, and the surrounding areas.
Options include:
Homes
Rental property
Townhomes
Apartments
Condos
Mobile Homes
Vacant Homes
Homes under construction
Fire Policies
Umbrella
Flood
Earthquake
Jewelry, artwork, etc
Multi Policy Discounts are available