Auto Insurance and Car Insurance In Bossier City, Mansfield, Vivian, Natchitoches, Haughton, Shreveport, LA, and the Surrounding Areas
When you need affordable, flexible, and customizable car insurance, look no further than Parnell-Robinson Insurance. Our auto insurance options include coverage for cars, motorcycles, boats, personal watercraft, RVs, ATVs, trailers, and more. We protect drivers in and around Bossier City, Mansfield, Vivian, Shreveport, Natchitoches, Haughton, LA, and the surrounding areas.
Get A Quote
Auto Insurance
The state of Louisiana legally requires auto insurance coverage for good reason. While minimal liability coverage can protect other drivers, full comprehensive and collision coverage protects you from facing huge bills after an accident or unforeseen event.
We customize all our insurance coverage policies so you only pay for what you need. For example, you can add on roadside assistance, uninsured driver insurance, rental coverage, or gap insurance. We also offer numerous discounts to keep prices affordable, including safe-driving perks, bundling discounts, and more.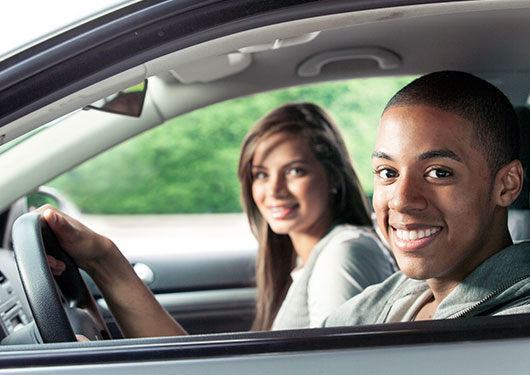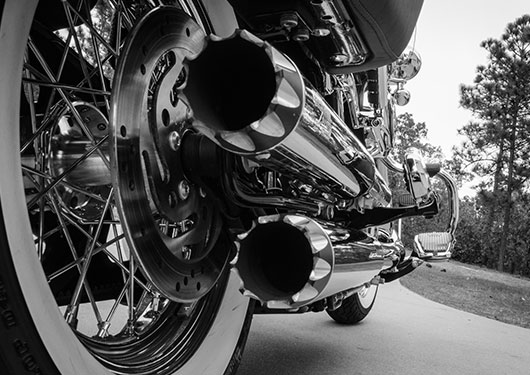 Motorcycle Insurance
As a biker in Louisiana, you face high risks every time you hit the road. Our motorcycle insurance policies provide you with peace of mind knowing you're covered if anything happens.
Most of our policies include bodily injury and property damage liability coverage plus medical payments coverage, though we can extend your plan to your liking. We cover a wide range of motorcycles, including cruisers, sports bikes, touring bikes, scooters, mopeds, and more.
Personal Watercraft Insurance
Watercraft accidents can happen just like any other on-the-road wreck. Whether your boat hits a dock, breaks down and needs a tow, or collides with another watercraft, our insurance policies can protect you and your property. Personal watercraft insurance can cover boats, jet skis, and more.
We can bundle your watercraft and car insurance policies together to help you save more. As a local independent insurance agency in Bossier City, LA, we work hard to create your ideal plan at the best price possible.
Get a customized quote from Parnell-Robinson Insurance for your auto policy today
Whether you need car insurance or auto insurance for other motor vehicles, we're happy to create a plan tailored to your needs. At Parnell-Robinson Insurance, we cover drivers in Bossier City, Mansfield, Vivian, Shreveport, Natchitoches, Haughton, LA, and the surrounding areas.
Options include:
Auto
Motorcycle
Boats
Personal watercraft
RV's
ATV's / Off-road vehicles
Trailers
Classic Cars
Get A Quote