Business Insurance and Commercial Insurance In Mansfield, Bossier City, Vivian, Haughton, Natchitoches, Shreveport, LA, and the Surrounding Areas
Commercial insurance protects you and your employees from suffering liabilities and damages. At Parnell-Robinson Insurance, we offer comprehensive business insurance policies that can cover everything from your physical property to your fleet of vehicles. We cover companies in and around Bossier City, Mansfield, Vivian, Shreveport, Natchitoches, Haughton, LA, and the surrounding areas.
Get A Quote
Business Insurance
Every business owner in Louisiana should consider business insurance for protection from various risks, like property damage, employee injuries, customer lawsuits, cyber threats, and more. Property and casualty insurance protects your business from suffering major financial losses after unforeseen events. Our commercial policies can include business liability protection, auto coverage, workers' compensation, professional liability coverage, cyber insurance, builder's risk insurance, garage liability, group life and health, and more.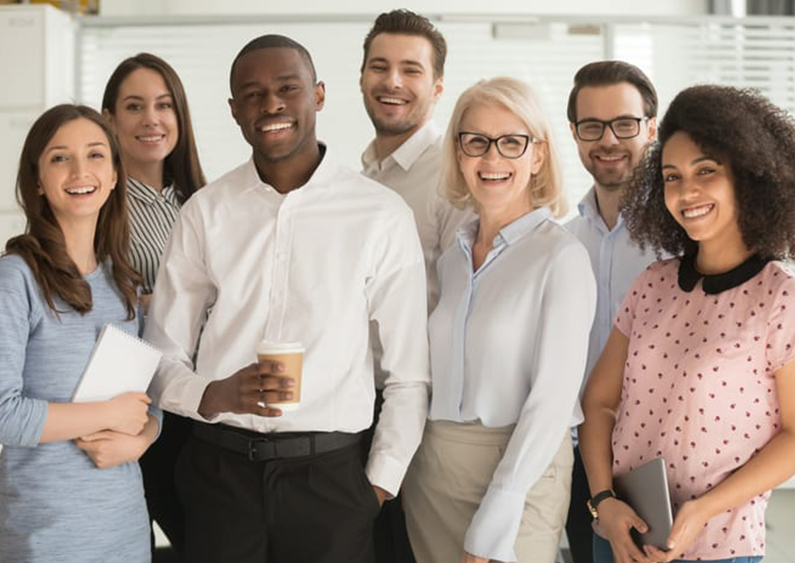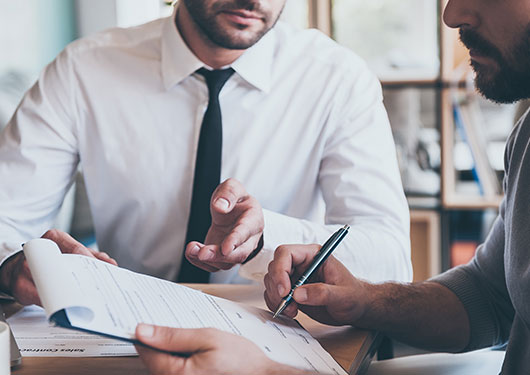 Business Owners Policy (BOP)
Business owner's policies (BOPs) protect you, as the owner, by combining property and liability coverage into a single commercial insurance policy. We can tailor your BOP to meet your company's needs and ensure it covers all potential claims while remaining affordable. For example, we can extend your policy with unique add-ons, like data-breach coverage, garage liability, and more.
Commercial Auto Insurance
If your company relies on vehicles, you need commercial auto insurance to protect your property and drivers. Our commercial auto policies can cover food trucks, contractors, heavy-duty towing vehicles, transportation fleets, etc. We offer an extensive list of policy options ranging in coverage to meet any of your needs, whether you want to fulfill Louisiana's minimum liability requirements or protect every base.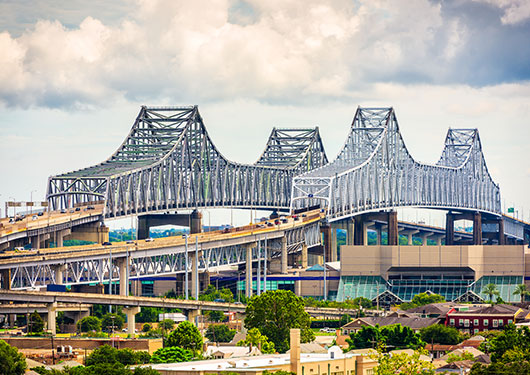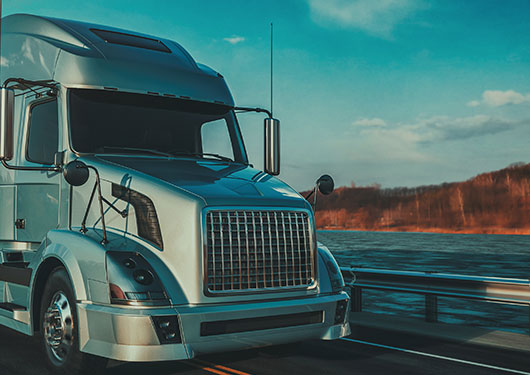 Commercial Trucking Insurance
As a trucking company, your entire business relies on your vehicles and drivers, which can be risky without top-notch insurance. We cover private carriers, motor carriers, and owner-operators, with individualized plans tailored for each business type. To ensure you receive the best coverage possible, we offer trucking-specific add-ons like rental reimbursements, motor truck liability coverage, non-trucking liability, motor truck cargo insurance, and more.
Contractors Insurance
When you own a contracting business, you often face high risks with every job as your employees must work in dangerous scenarios on other peoples' properties. Our contractors insurance covers your business and team from injury costs, property damages, liability claims, and more.
When you need comprehensive and affordable commercial insurance in Bossier City, LA, look no further. At Parnell-Robinson Insurance, we customize commercial insurance plans for businesses in Mansfield, Vivian, Shreveport, Natchitoches, Haughton, LA, and the surrounding areas.
LEARN MORE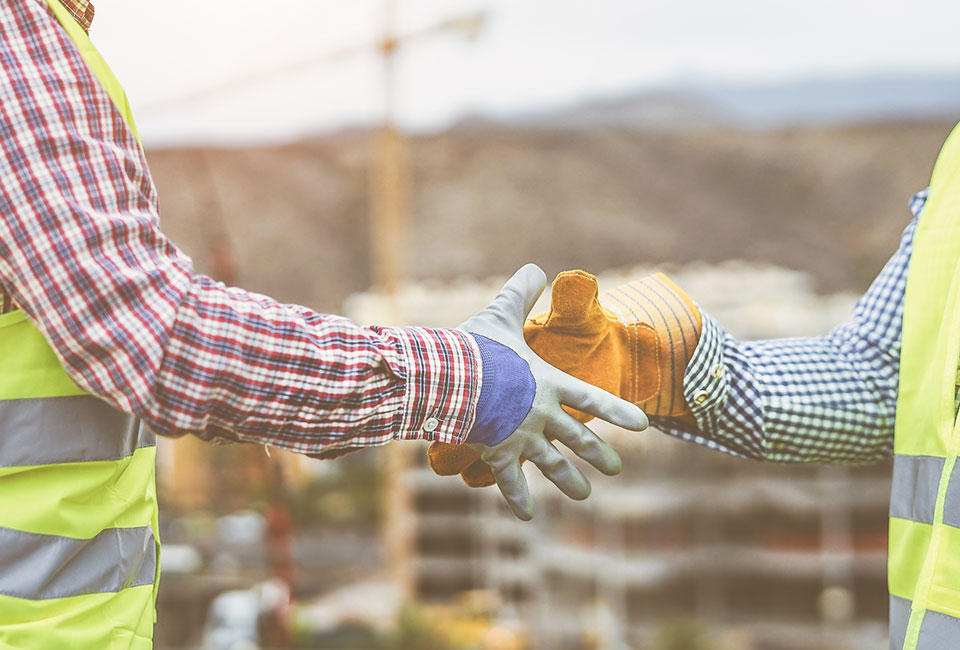 Get a custom quote for your company's policy from Parnell-Robinson Insurance today.
Options include:
General Liability
Professional Liability
Worker's Compensation
Garage
Bonds
Errors & Omissions
Builder's Risk Insurance
Garage liability
Mechanic and body shop
Cabs and Limousines
Umbrella
Commercial Autos & Fleet
Group Life & Health
Get A Quote