Contractors Insurance In Vivian, Bossier City, Mansfield, Shreveport, Natchitoches, Haughton, LA, and the Surrounding Areas
Contractors' insurance safeguards your business in case of accidents, ensuring you have financial coverage if you face losses from property damage, injuries, or other liabilities.
At Parnell-Robinson Insurance, we help electricians, plumbers, general contractors, and tradespeople of all types find the best insurance prices in Bossier City, Mansfield, Vivian, Shreveport, Natchitoches, Haughton, and the surrounding Louisiana areas.
Get A Quote
General Liability Insurance
General liability insurance is a key part of a good commercial insurance plan for contractors because it helps protect your business from claims of property damage and bodily injury related to your work.
Accidents can happen no matter how careful you are, but you can keep your contracting company safe by getting coverage that matches the risk exposure of your trade. Some clients might require that you have general liability insurance before you can take the job.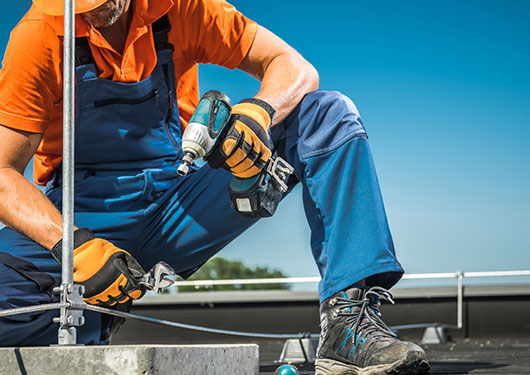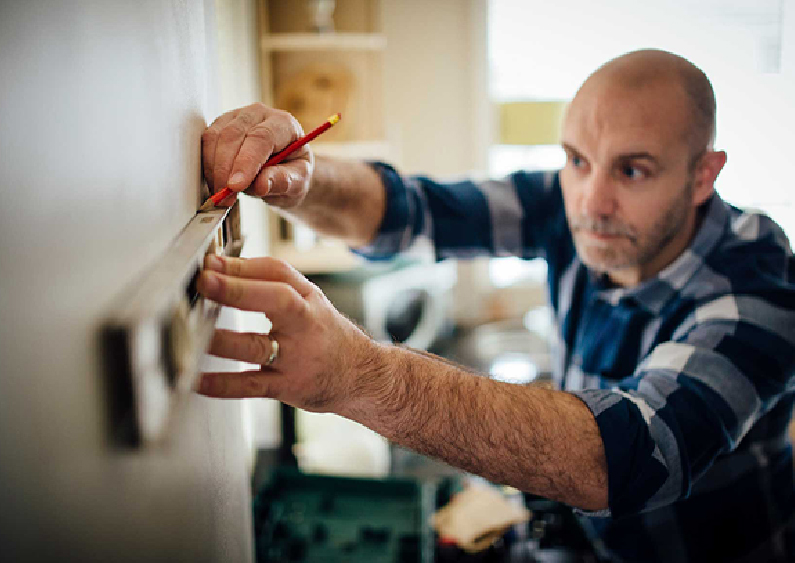 Property Insurance
As a business owner, you need property insurance to cover losses related to the buildings, equipment, materials, and other business property you own and use for work. Property insurance typically covers losses from fire, theft, or burst pipes, but you might need additional coverage for perils like floods and earthquakes.
Workers' Compensation Insurance
Workers' compensation insurance is mandatory in Louisiana, even if you only have one employee. Workers' comp helps you pay for lost wages and medical expenses if an employee sustains an injury on the job.
Professional Liability Insurance
While general liability insurance covers injury and property damage liabilities, professional liability insurance protects your contracting business if you or a subcontractor you hired makes errors during construction.
Even small mistakes can result in staggering losses, especially for large contracting projects, but professional liability insurance helps you pay for the repairs and economic losses so your business doesn't suffer.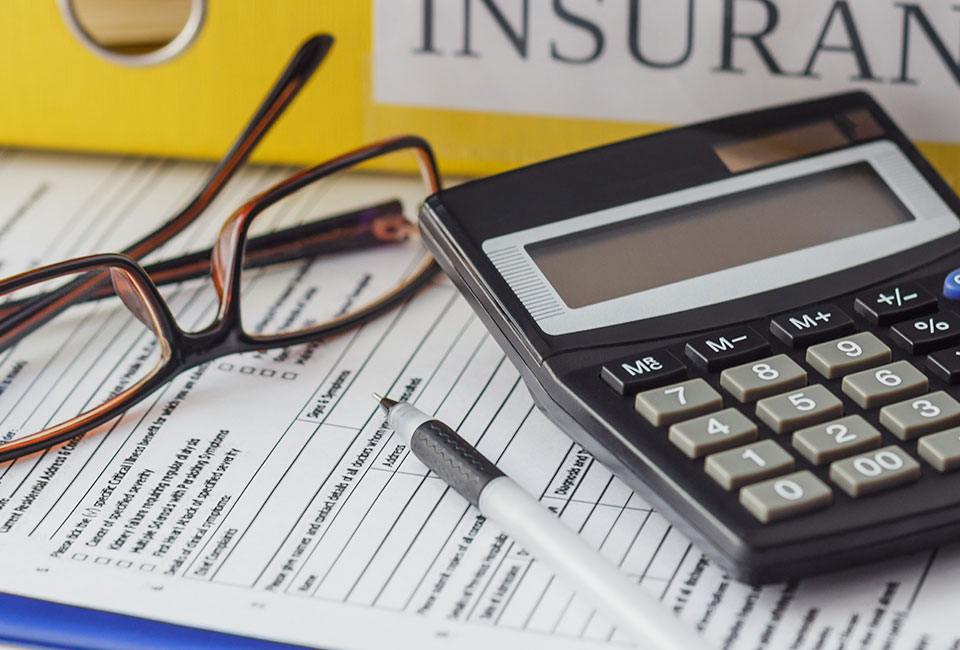 Umbrella Liability Insurance
As you know, contractors have to deal with many hazards in their line of work. You could exceed the limits of your business insurance coverages, leaving your company vulnerable to liabilities. If you have an umbrella insurance policy, you get coverage up to a certain limit for damages that go beyond your primary coverage.
Our team at Parnell-Robinson Insurance partners with many of the nation's leading insurance companies, but you are our top priority. We can help you find contractors insurance that meets your needs for the lowest price in Bossier City, Mansfield, Vivian, Shreveport, Natchitoches, Haughton, and the surrounding Louisiana areas.
Get A Quote